We Are Committed to Your Health
Physician-Owned & Managed

Proudly serving our area since 2003.
Flint Hills Family Medicine has been serving families around the Emporia, KS area since 2003. 
Our board certified doctor Kimberly Schmid, MD, in practice since 1998 is dedicated to keeping families around our community healthy.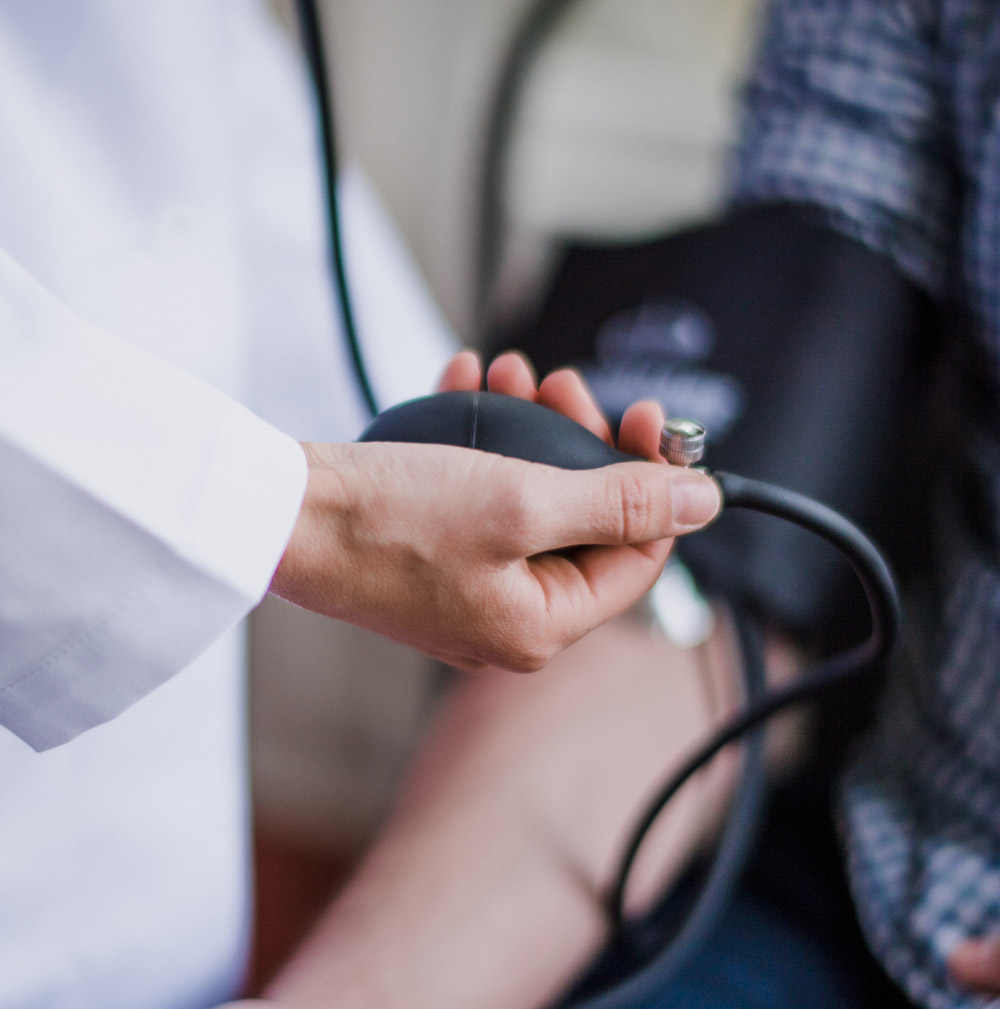 Professional & Friendly Staff
We have friendly staff here to answer any of your questions.
Same Day Appointments
We offer same day appointments for urgent care patients five days a week.
The physicians at Flint Hills Family Medicine provide medical care to families around the Emporia, KS area. 
Dr. Kimberly Schmid, MD offers a variety of health services helping to keep the families throughout our area in good health. We also handle occupational health and workers' compensation matters.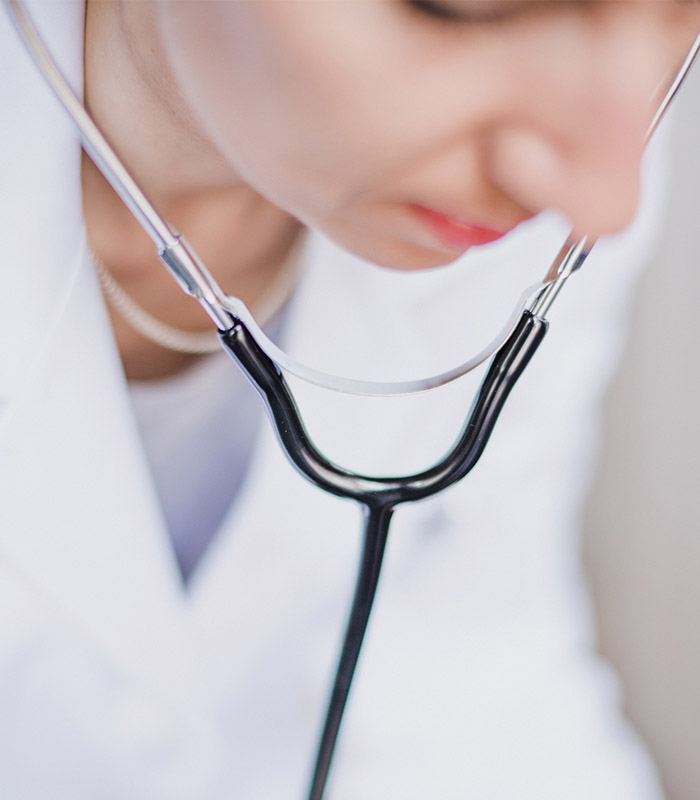 Family Care Services
Yearly check-ups, child care immunizations and more.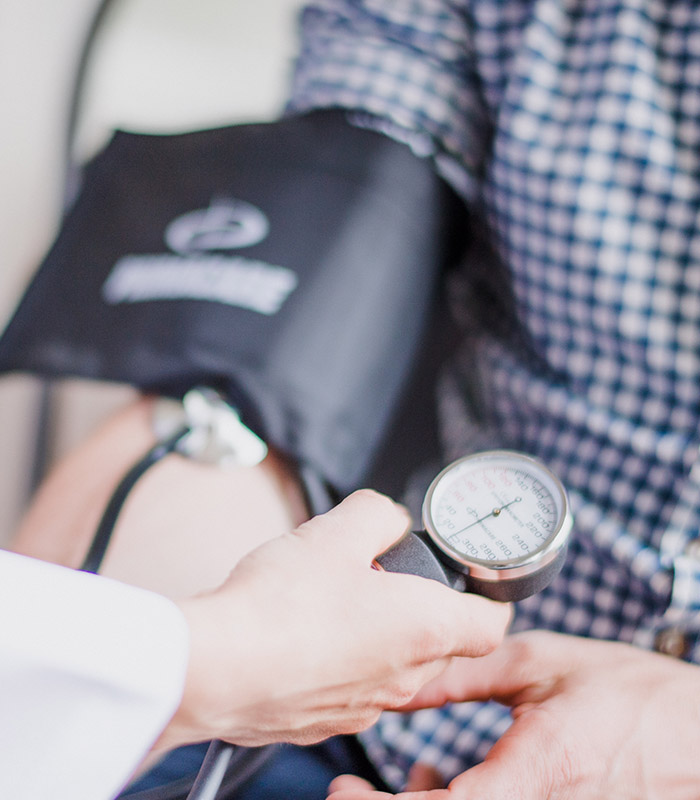 Occupational Health
Workers compensation evaluations and more. 

Medical Weight Loss
Learn more about our new weight loss program.

Physician-owned and managed.
PHONE
Phone (620) 343-2500
Fax (620) 343-2828
ADDRESS
1602 West 15th Ave.     
Suite F                  
Emporia, KS. 66801