Flint Hills Family Medicine has been serving families around the Emporia, KS area since 2003. 
Our board certified doctors Kimberly Schmid, MD, in practice since 1998, and Amanda Ruxton, DO, in practice since 2011, are dedicated to keeping families around our community healthy.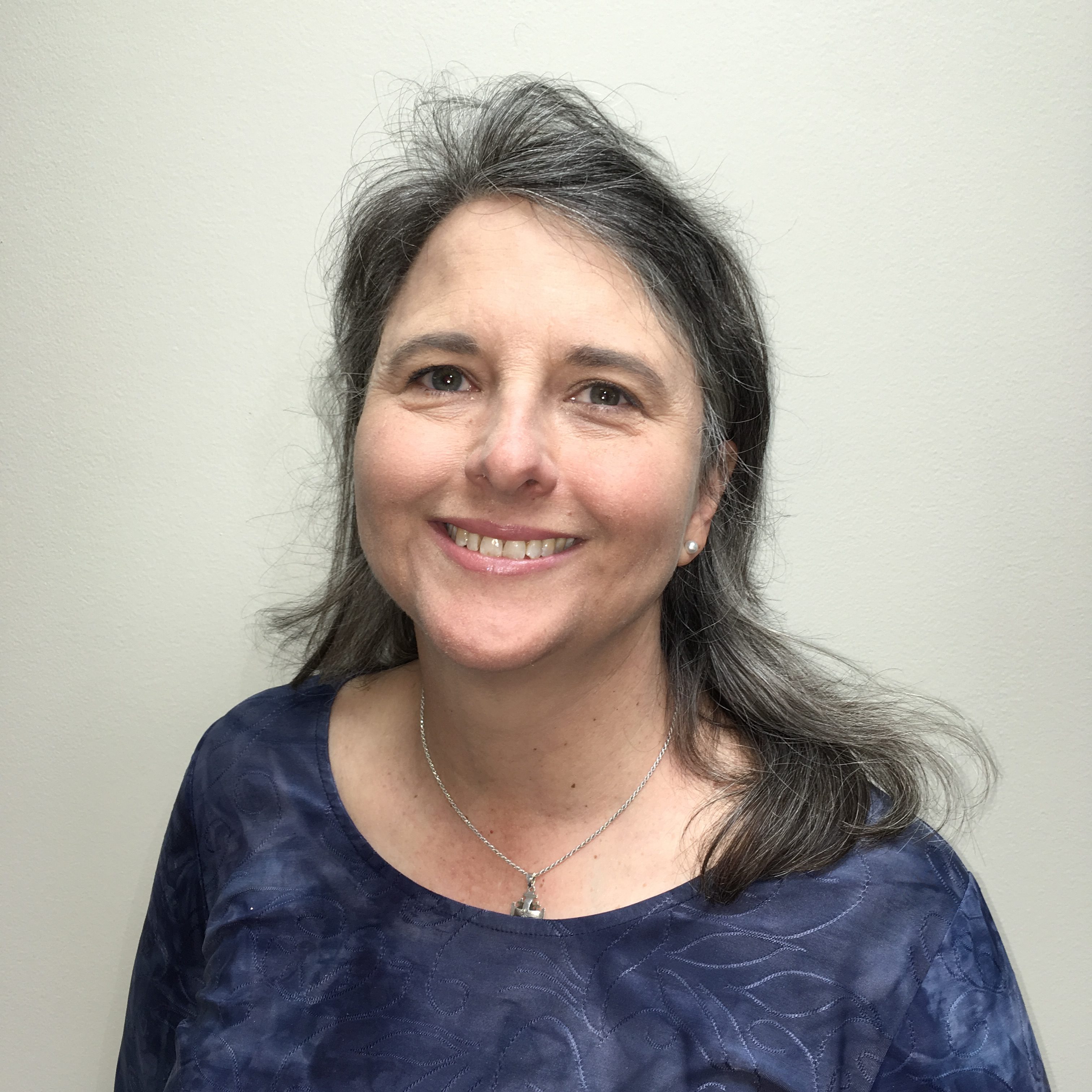 Kimberly Schmid, MD
Medical School: Creighton University 1991-1995
Residency: Southern Illinois University – Quincy Family Practice 1995- 1998
Board certified by the American Board of Family Practice.
Specialty: Family Medicine
Outside Interests: Music (choir, violin), sewing, quilting, gardening and wine making.
Family: Married with two children.
Amanda Ruxton, DO
Dr. Ruxton received a bachelor's in biology with a minor in chemistry from Emporia State University and a doctorate in osteopathic medicine from the University of New England College of Osteopathic Medicine.
She completed her residency training in family medicine at the University of North Carolina, New Hanover Regional Medical Center. Dr. Ruxton is board certified in family medicine and neuromuscular medicine by the American Osteopathic Association. 
In addition to private practice, Dr. Ruxton works with the ICT Street Team in Wichita to provide quality healthcare to homeless patients.  
Dr. Ruxton is originally from Emporia. She is married and has three children. She loves to eat seafood, watch the Boston Red Sox, read, listen to music, and spend time with her kids. 

Flint Hills Family Medicine
Physician-owned and managed.
PHONE
Phone (620) 343-2500
Fax (620) 343-2828
ADDRESS
1301 West 12th Ave.     
Suite 101                   
Emporia, KS. 66801