Proudly serving our area since 2003.
Flint Hills Family Medicine has been serving families around the Emporia, KS area since 2003. Our board certified doctors Kimberly Schmid, MD, in practice since 1998 is dedicated to keeping families around our community healthy.
Welcome to Our Family Health Clinic
The physicians at Flint Hills Family Medicine provide medical care to families around the Emporia, KS area. 
Dr. Kimberly Schmid, MD offers a variety of health services helping to keep the families throughout our area in good health.
We also handle occupational health and workers' compensation matters.

Our Mission Is to Provide a Professional & Honest Approach to Health Care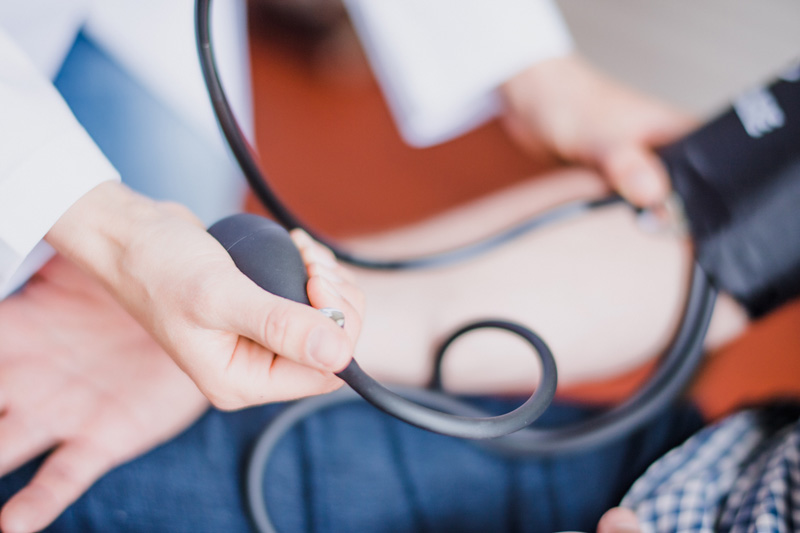 Physician-owned and managed.
PHONE
Phone (620) 343-2500
Fax (620) 343-2828
ADDRESS
1602 West 15th Ave.     
Suite F                  
Emporia, KS. 66801